Dear Students,
new times bring new opportunities and the web-page you now explore will guide you through the doctoral study programme at CEITEC BUT and perhaps open up some of these opportunities. Opportunities that lead to quality science with cutting-edge hardware led by recognised scientists and experienced educators.
For several years now, we've been building a scientific research centre called CEITEC – The Central European Institute of Technology. It's been our aim to bring to Brno the best international experts, to provide our scientists, our students with the opportunities to work on international projects, to travel on exchanges and to realise their scientific dreams by providing technological conditions that on an international level. We want to be among the leading European research centres. We dare to say that we're achieving this and that we can offer you the opportunity to join us and determine the direction that CEITEC is taking.
Apply and show us that you are the one we're looking for!
I look forward to meeting you over the coming school years in the halls, the labs, the classrooms and I'm sure that we'll be able to discuss together our triumphs and challenges and I hope that you will become proud members of our team!
​​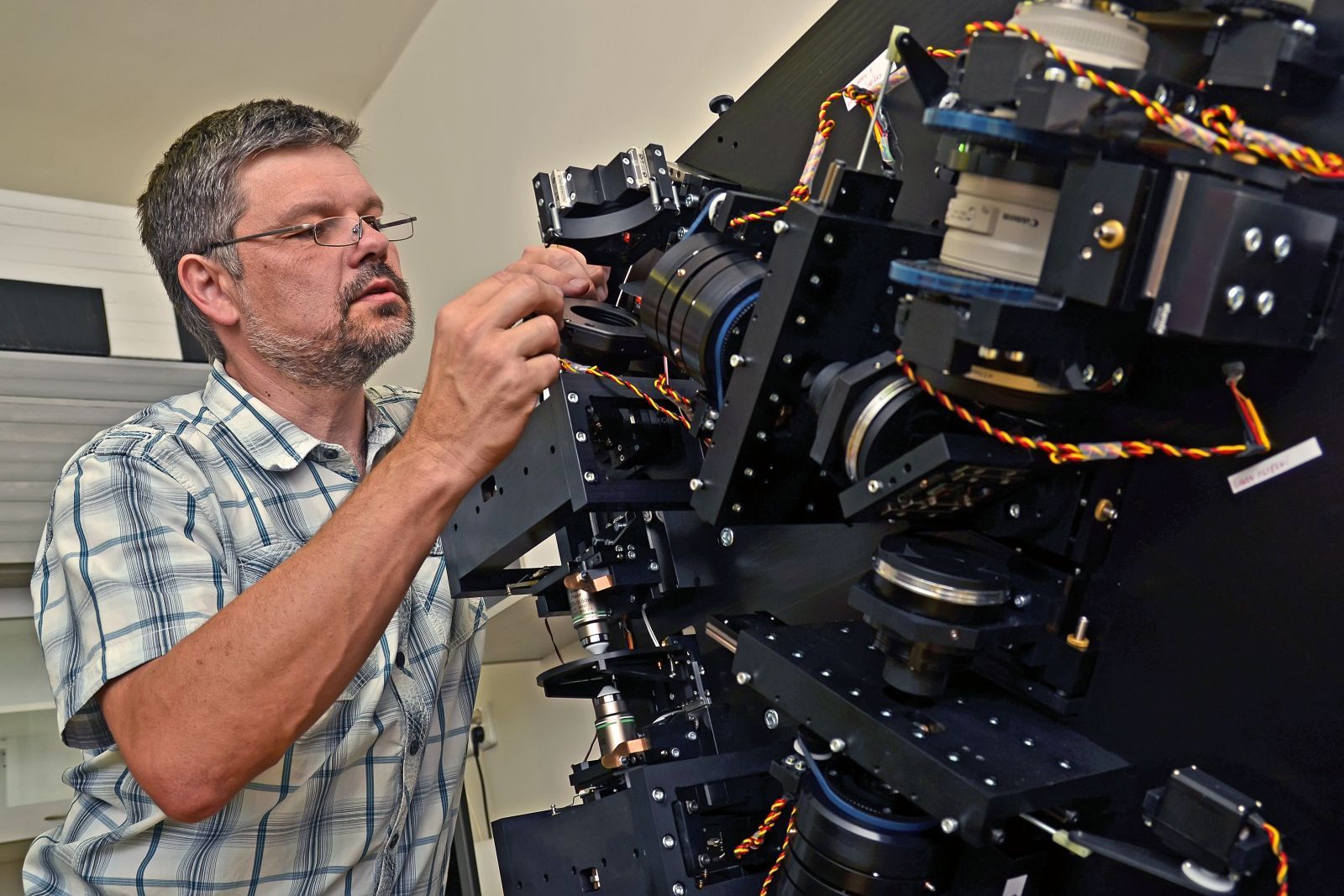 Prof. Radim Chmelík, PhD.
Deputy Director for Science and Study Affairs and Inventor of the coherence-controlled holographic microscope