CEITEC PhD School
Advanced Materials and Nanosciences

​​
---
Welcome !
Coursework in your chosen field and soft skill courses (publishing, funding…)
International and interdisciplinary environment
The wide range of topics from experienced supervisors

Central European Institute of Technology BUT offers you unique interinstitutional graduate programme, which, in general, is based on the CEITEC research areas.
Who we are
?​
---
CEITEC Brno University of Technology
is a part of CEITEC's scientific centre of excellence. Since 2016, it forms a key component of cutting-edge research infrastructure with unique facilities and conditions for both basic and applied research in
Advanced Nanotechnology
and
Advanced Materials.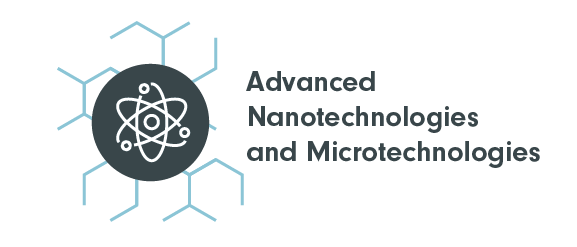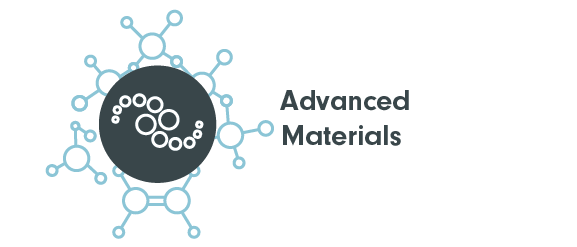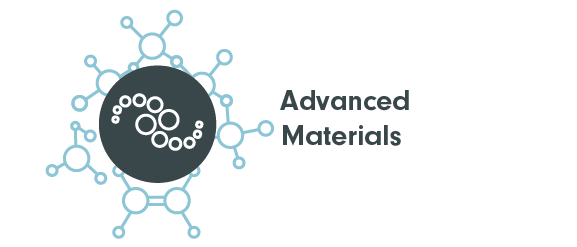 For Life Sciences CEITEC PhD School please visit ls-phd.ceitec.cz
News
24.04.2018
The CEITEC PhD and Postdoc Retreat is conference that brings together PhD students and postdocs of… Read more »
06.04.2018
Become a member of CEITEC student committee and influence the decisions being made about PhD students at CEITEC.… Read more »
What is CEITEC?
---
CEITEC (the Central European Institute of Technology) is a unique research centre focusing primarily on the fields of life sciences, advanced materials and nanotechnologies.
Since its establishment in 2011, CEITEC has quickly developed into a cutting-edge infrastructure for research which performs highly alongside the best institutes in Europe. Among the main priorities of CEITEC are the promotion of a motivating and dynamic international scientific environment, the provision of state-of-the-art research infrastructure, and the policy of open communication and equal opportunities.