---
ADVANCED MATERIALS AND NANOSCIENCES
PhD School
---
Welcome !
Coursework in your chosen field and soft skill courses (publishing, funding…)
International and interdisciplinary environment
A wide range of topics from experienced supervisors
---
CEITEC Brno University of Technology is a part of CEITEC's scientific centre of excellence. Since 2011, it has formed a key component of cutting-edge research infrastructure with unique facilities and conditions for both basic and applied research in Advanced Nanotechnology and Advanced Materials.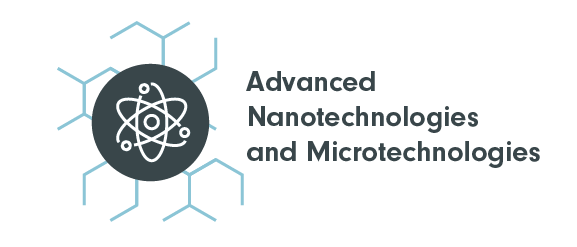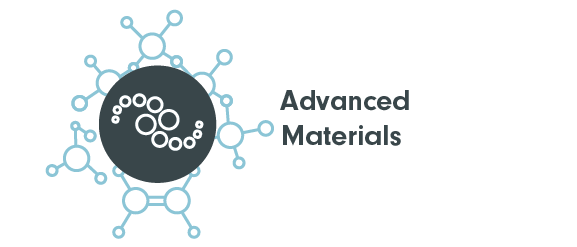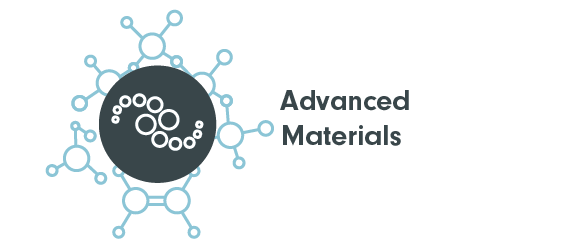 What is CEITEC?
---
CEITEC (the Central European Institute of Technology) is a unique research centre focusing primarily on the fields of life sciences, advanced materials and nanotechnologies.
Since its establishment in 2011, CEITEC has quickly developed into a cutting-edge infrastructure for research which performs highly alongside the best institutes in Europe. Among the main priorities of CEITEC are the promotion of a motivating and dynamic international scientific environment, the provision of state-of-the-art research infrastructure, and the policy of open communication and equal opportunities.