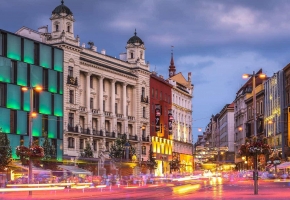 Life in Brno
The second-largest city in the Czech Republic, Brno (pronounced Bir-no) is the historical capital and cultural hub of the Margraviate of Moravia and every year climbs in Best Student Cities index.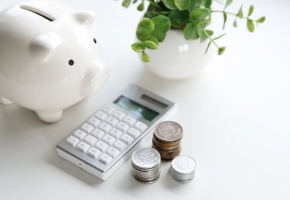 Living Costs
The cost of living in the Czech Republic is much lower than in the old EU member states. For basic expenses such as food, accommodation and transportation, students will need cca 300 EUR per month.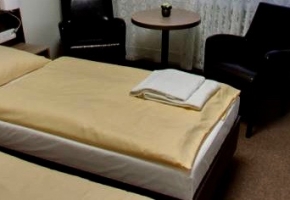 Accomodation
Brno University of Technology provides good-class accommodation, mostly in double rooms.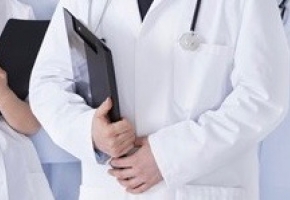 Medical Care
Students with health insurance are entitled to visit any general practitioner.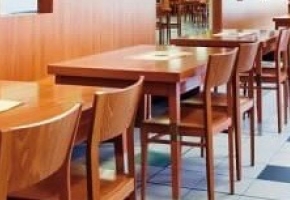 Catering Services
19 dining facilities are available in the premises of halls of residence and BUT faculties.